You are here:
Home
›
Special Events

Yes, we are working with some of our favorite people for another sewing cruise. Kick off party details coming soon!
We are now taking registrations for our new Saturday Sampler class beginning in October.
Choose Castle Rock Dusk (left), or Castle Rock Dawn (right), both Sew-ciety exclusive patterns.
Chance to win a brand new Viking or Pfaff Sewing machine. Registration is $40 and includes pattern.
Visit Sew-ciety in Castle Rock to sign up today!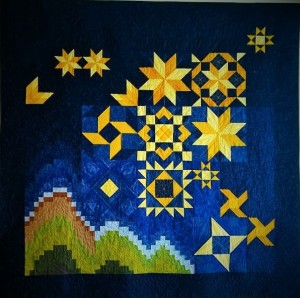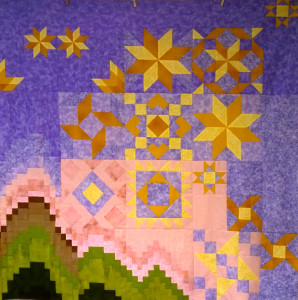 Home is where the Haunt is! Block of the Week! No class!
The Boss is out of town, and Jenny is making sewing machine magic!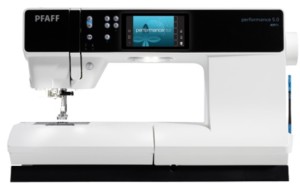 If you've been waiting for the right time to get a top-of-the-line sewing machine, come by and let Jenny make you a deal!
Looking for a Pfaff? She's wheeling and dealing on the Pfaff Performance 5.0!
Get yours through Wednesday, May 21, 2014.
Hard to Find Fabrics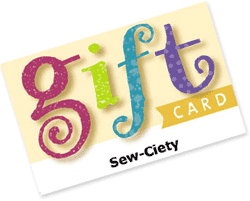 Testimonials
I absolutely LOVE my new sewing table!!! I've been sewing up a storm ever since I got it.

Vicki Bougan - Castle Pines, CO
Download Wish Lists!
Archives