You are here:
Home
>
Special Events

Yes, we are working with some of our favorite people for another sewing cruise. Kick off party details coming soon!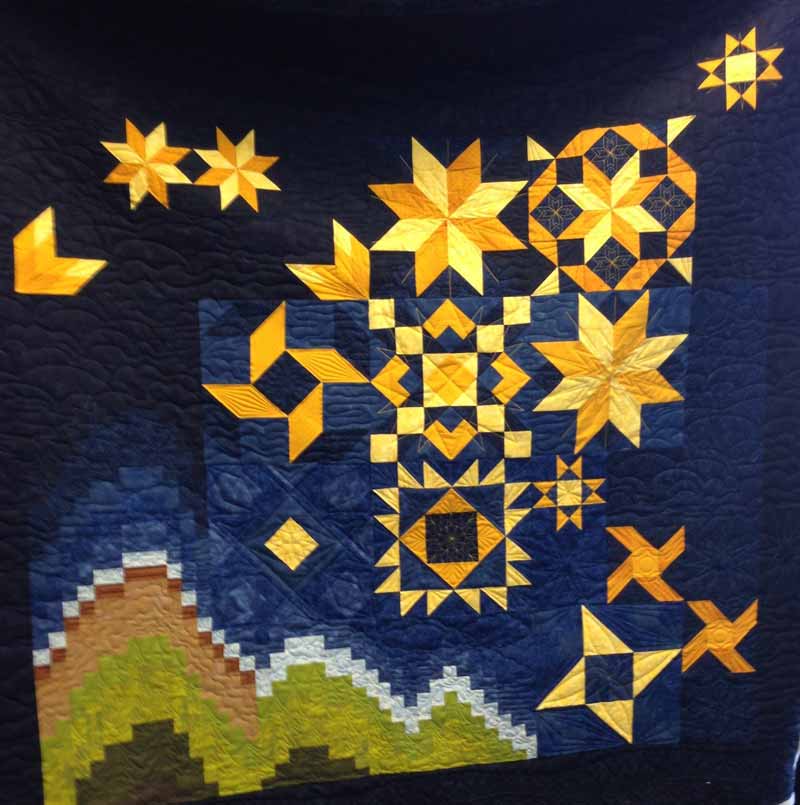 New Saturday Sampler class now forming.  There are two color ways, Dawn and Dusk. 
Sew-ciety exclusive pattern.  Chance to win a brand new Viking or Pfaff Sewing machine. Registration is $40 and includes pattern. Sign up today!
Home is where the Haunt is! Block of the Week! No class!
The Boss is out of town, and Jenny is making sewing machine magic!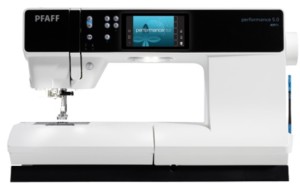 If you've been waiting for the right time to get a top-of-the-line sewing machine, come by and let Jenny make you a deal!
Looking for a Pfaff? She's wheeling and dealing on the Pfaff Performance 5.0!
Get yours through Wednesday, May 21, 2014.
Hard to Find Fabrics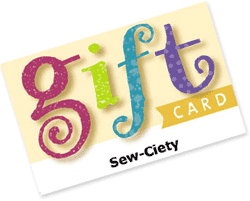 Testimonials
Oh My Goodness! I think I've died and gone to heaven. I just received my new custom sized cutting table and love it, love it, love it...

Janet Whetten - Castle Rock, CO
Download Wish Lists!
Archives