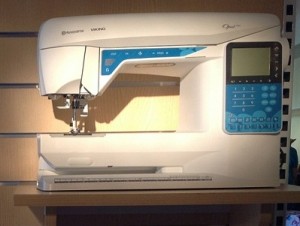 Meet the Opal 650:
Exclusive Sewing Advisor-Select type of fabric & sewing technique – the Exclusive Sewing Advisor sets everything for you!
Large Sewing Surface-8-inch area right of needle
7MM Stitches Programmable
Built in Fonts-personalize, label and date your sewing projects
Save to My Stitches-save your personal stitch savings and programs in 4 memories for quick and easy recall
Utility,Specialty Stitches and built in fonts-choose from 160 stitches for endless creative opportunities.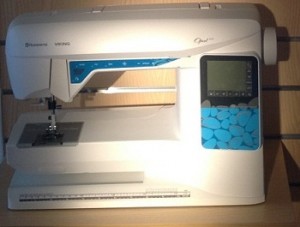 Meet Opal 670 – all of Opal 650's features PLUS:
Automatic Thread Cutter-instantly cuts your top and bobbin thread when touched
Bobbin Thread Sensor-stops sewing and alerts you when bobbin thread is about to run out
Monochrome Touchscreen with stylus -easy to navigate through various screens for sewing and programming.
See stitches in actual size and get all the sewing info you need directly on screen.
Stitches-200 stitches and 4 built in sewing font styles.
8 Memories.
Just to name a few!