You are cordially invited to the Pfaff Post-Convention Party at Sew-Ciety on Saturday, May 5, 2012 from 11:00 AM to 12:00 PM.
While Carol tells you all about convention and Pfaff's new products, we'll update your machine's software so that you can take advantage of the cool, new stuff!
See the fabulous Grand Endless Hoop and the new amazing designs, and hear all about the new 5D Quilt Design Creator.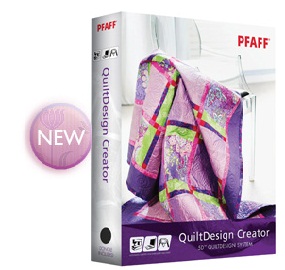 RSVP by Thursday, May 3, 2012 to reserve your spot.