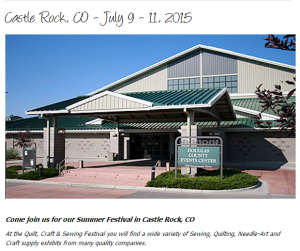 It's almost here – and its just a hop, skip, and a jump from our shop.
Come see us at our booth and find out about our show specials. Then, stop at the shop on your way home to take advantage of even more specials!
Come by the shop for a $1.00 off coupon. See you then!