Spend 3 hours with Viking/Pfaff Educator Kevin Conley. His fun, creative style will inspire you!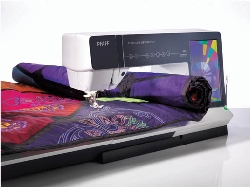 You will learn all the latest techniques on the newest top-of-the-line sewing machines and walk away with a completed project showcasing these techniques.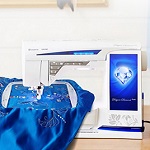 We've added a session each day; just pick from Viking or Pfaff 2:00-5:00. Viking aficionados come on Friday, October 24, and Pfaff fans Thursday, October 23.
 Call the store to reserve your spot today!!