Seize the Performance!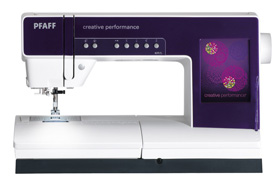 Take advantage of our incredible Anniversary offer. For $5,499, you can own a Creative Performance with a long embroidery unit, and a rockin' purple bag.
Come get yours today!
---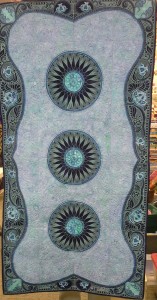 Sign up for your Jacobean Journey!
We are taking reservations for the 2014 Hoopsisters project. We have finished our bed runner in these gorgeous batiks (see picture at right). Call or come by the store and reserve your spot today!
---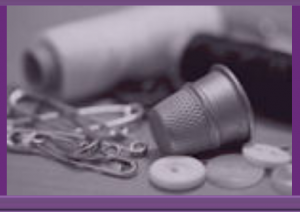 ---
We have sewing machines starting at $399. Come find the perfect machine for you! 
---

Download the Sew-ciety January – March 2014 Newsletter
Follow us on Facebook! Don't forget to click LIKE